We Provide Businesses With A Means to Directly Reach Their Customer Base Through Outdoor Signage & Roadside Sponsorship Opportunities!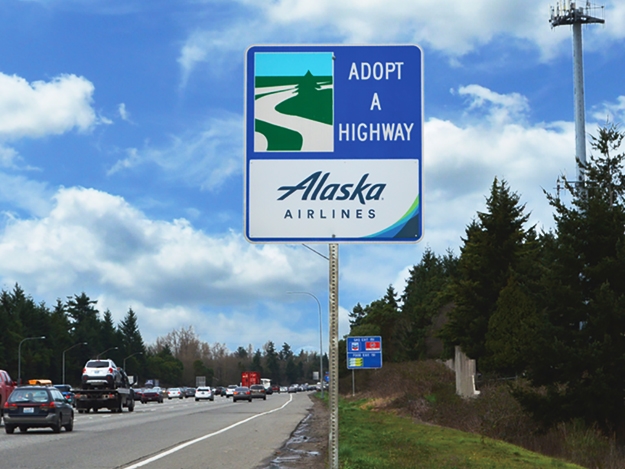 Through the Adopt A Highway® / Sponsor A Highway® Program, Adopt A Highway Maintenance Corporation® (AHMC) has provided outdoor signage opportunities for businesses large and small for over 28 years. Since 1990, we have provided affordable highway signage in over 22 states, on highways with traffic counts exceeding 100,000 cars per day.
Businesses that purchase a sponsorship receive positive exposure and branding 24/7. Your signs will capture the attention of your current customers as well as hundreds of thousands of potential customers each day.
With all those potential customers driving by your business, DON'T YOU WANT THEM TO KNOW YOU ARE THERE?
Some of our Adopt A Highway Maintenance Corporation® Partners Include:

▼ READ OUR LATEST BLOG POSTS ▼

Blog - Adopt A Highway® / Sponsor A Highway®